Flippo's is an Indoor Playground franchise for business owners who understand the importance of quality time spent with family and friends.
Flippo's is the ultimate gathering place for jam packed fun, physical activity, parties and more!
Flippo's franchise encompasses everything visitors need to enjoy a special occasion:
Enrich their skills after school.
Spend much desired time together with friends and family.
Enjoy a fun and active environment.
Flippo's kids gym franchise was created by a family who found themselves with limited options for indoor family entertainment.
Seasonal weather fluctuations, school breaks, and kids in need of activities meant that finding a place where children could remain active and have fun, while indoors, was often a challenge.
That's why, in 2010, our founding family took matters into their own hands and opened their first Flippo's location in Florida.
Their goal from the beginning has been to expand the indoor playground franchise far and wide, so more families can benefit from their offerings, and more professionals can become indoor playground business owners with Flippo's locations of their own.
You're invited to learn more about Flippo's indoor playground franchise
It's a place kids dream about, with the types of activities and programs parents appreciate. And, the kids gym franchise, it's the kind of business ownership that will put a smile on your face each day.
We love our Flippo's kids gym franchise, and now you will too.
It's the indoor playground franchise opportunity your community – and your future — needs. We're looking for like-minded, fun-loving entrepreneurs to be part of the Flippo's innovative, exciting growth plan.
Contact Us Today
If you have been searching for an exciting, innovative indoor play franchise to apply your skills to and take to new heights, a Flippo's family entertainment franchise may be just right for you.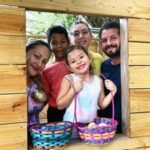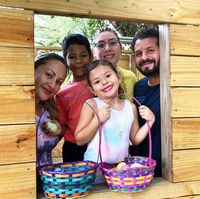 We spent the afternoon at Flippos in Hallandale and had so much fun! It's the first place I've seen where adults can join in on the fun for kids!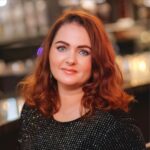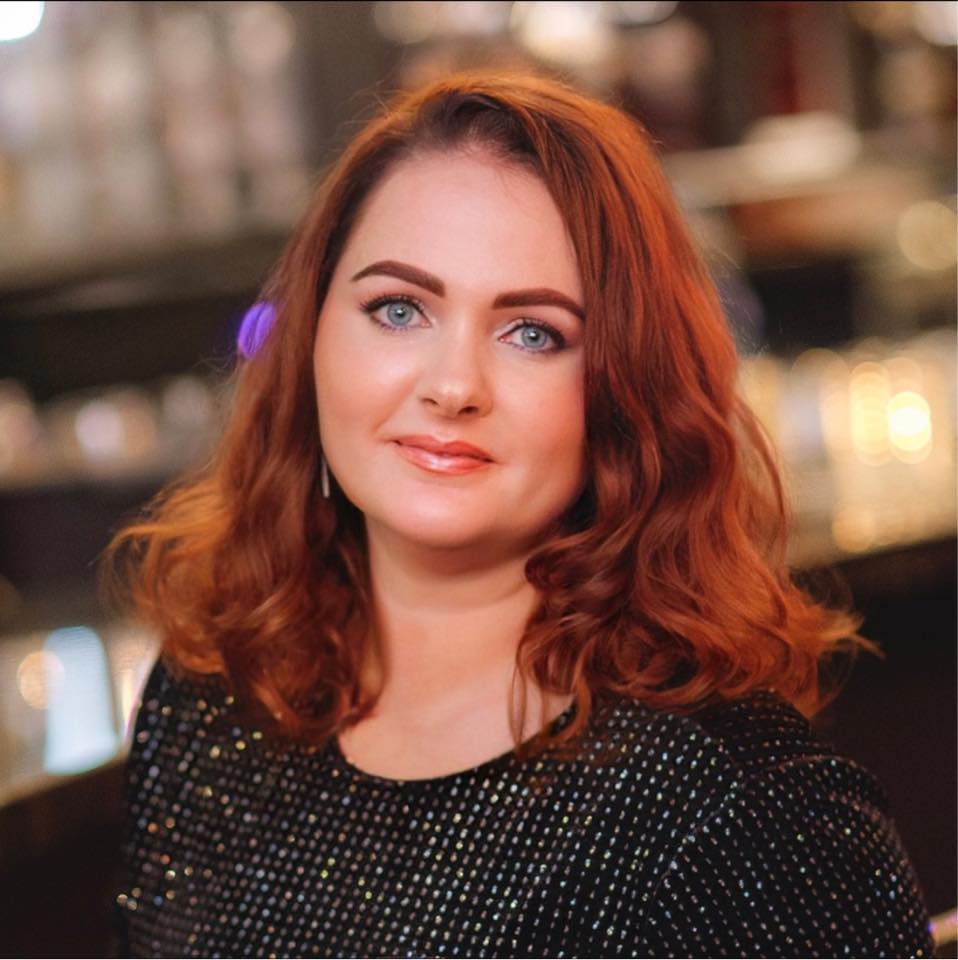 Great place for kids! Lots of fun, games, slides, snacks, drinks… Everything brand new & clean. Friendly staff. Love it!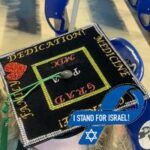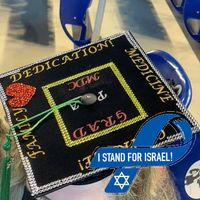 Fun place for small and big kids , even adults. They have a section for little kids with a door to keep them enclosed. There are games and big slides for the bigger kids.
Flippo's is the ideal Indoor Playground Franchise  for those looking for:
Indoor playground franchise
Kids party franchise
Arcade franchise opportunities
Kids entertainment franchise
Birthday party franchises
Kids gym franchise